PARIS INTERNATIONALE 2015


October 20—24, 2015
45, Avenue d'Iéna, Paris




For its inaugural edition, Paris Internationale featured 41 select exhibitors made up of 34 galleries and 7 non-profit spaces from 13 countries. The event took place at 45 Avenue d'Iéna, situated between the Palais de Tokyo and the Arc de Triomphe. In addition, Paris Internationale hosted a live program curated by Vincent Honoré and a daily talk program curated & moderated by Spike, Berlin.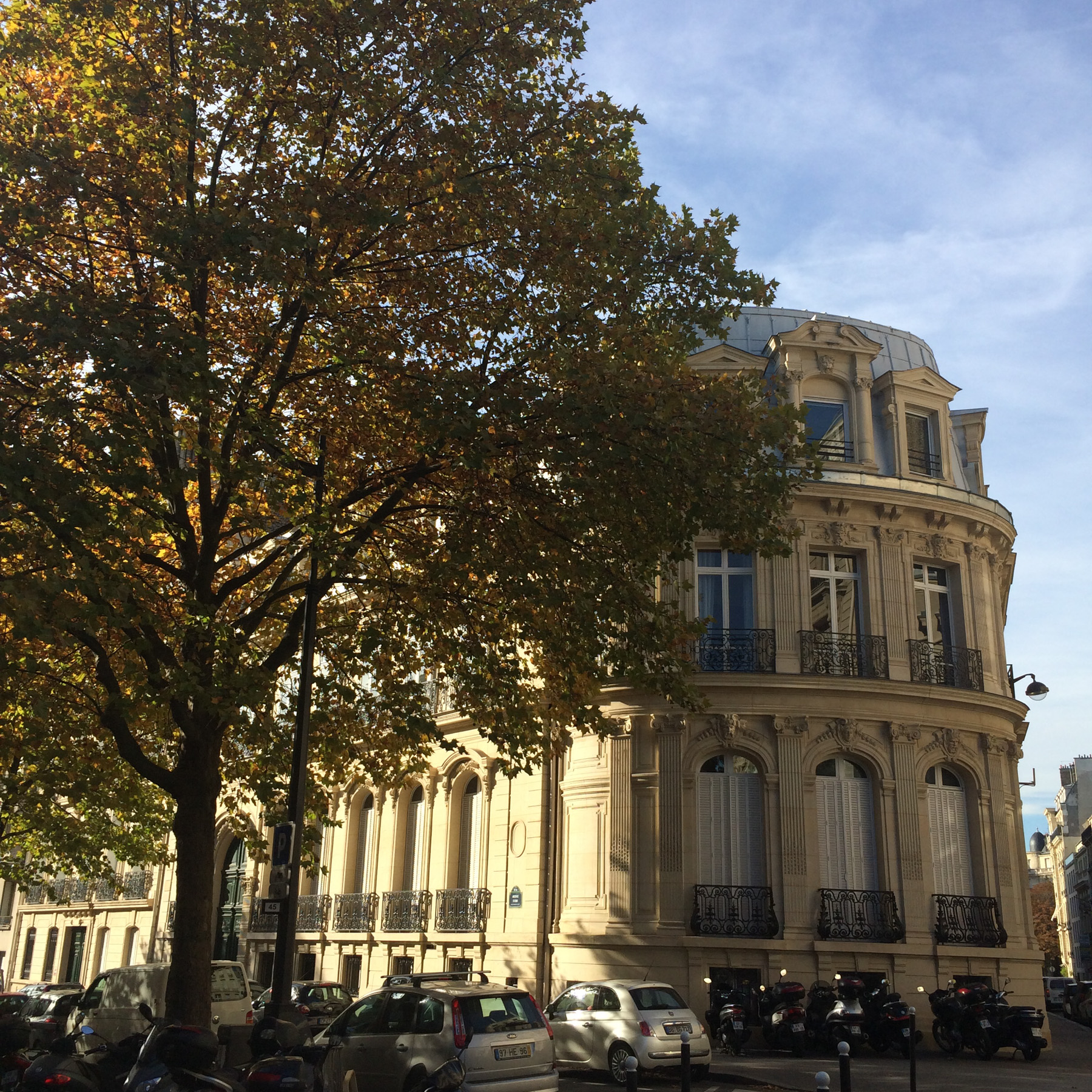 EXHIBITORS


1857, Oslo | Antoine Levi, Paris | Bianca D'Alessandro, Copenhagen | Bodega, New York | Carlos/Ishikawa, London | Chapter, New York | Christian Andersen, Copenhagen | Clifton Benevento, New York | Crèvecoeur, Paris | Croy Nielsen, Berlin | Deborah Schamoni, Munich | Emanuel Layr, Vienna | Emmanuel Hervé, Paris | Freymond-Guth Fine Arts, Zurich | Gregor Staiger, Zurich | High Art, Paris | Joseph Tang, Paris | Koppe Astner, Glasgow | LambdaLambdaLambda, Pristina | Laurel Gitlen, New York | La Salle de bains, Lyon | Lulu, Mexico City | Michael Thibault, Los Angeles | Paradise Garage, Los Angeles | Praz-Delavallade, Paris | Proyectos Monclova, Mexico City | Room East, New York | Sabot, Cluj | Samy Abraham, Paris | Sandy Brown, Berlin | Shanaynay, Paris | Stereo, Warsaw | Sultana, Paris | Supplement, London | Supportico Lopez, Berlin | Temnikova & Kasela, Tallinn | Torri, Paris | Treize, Paris | Triple V, Paris | Truth & Consequences, Geneva | Union Pacific, London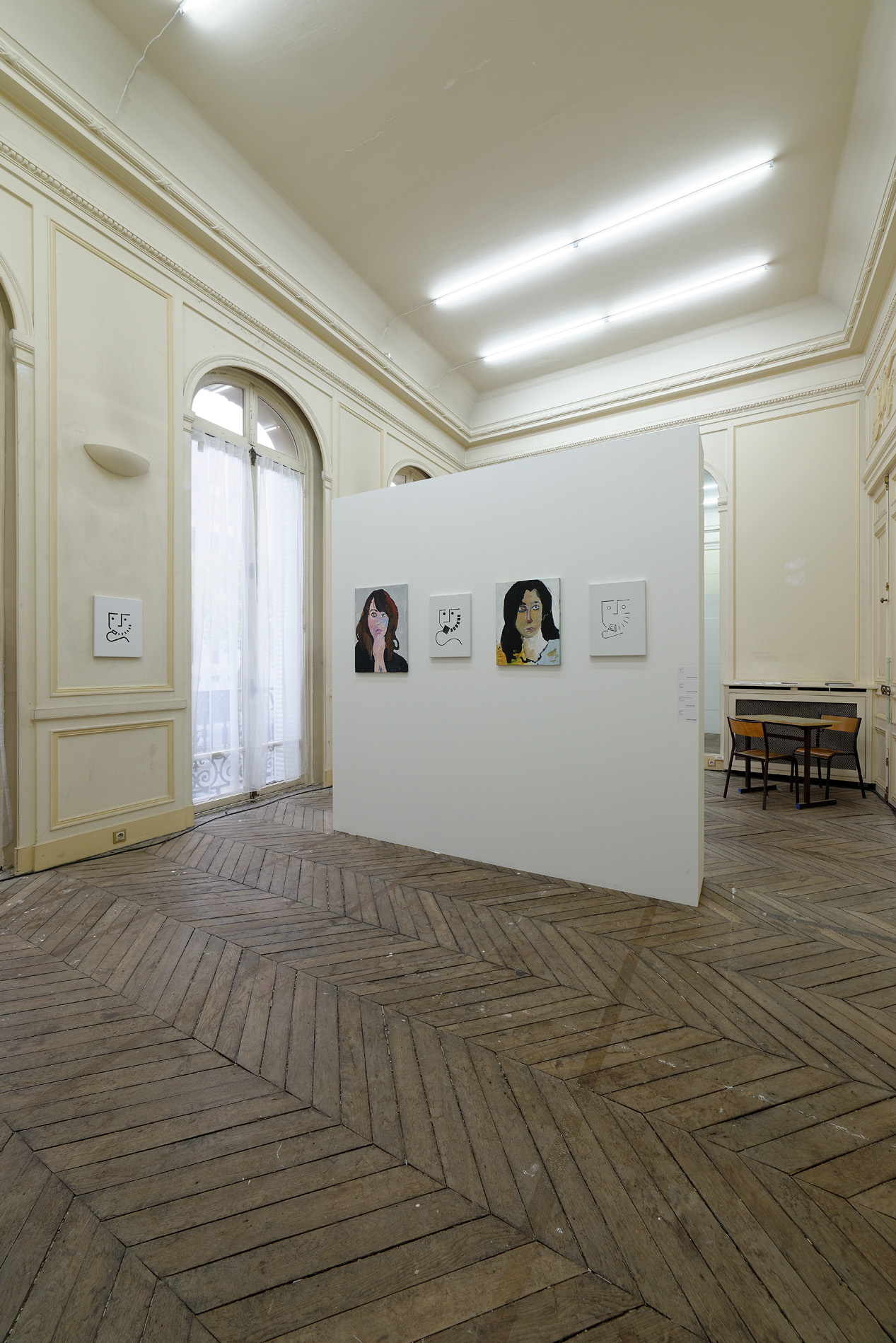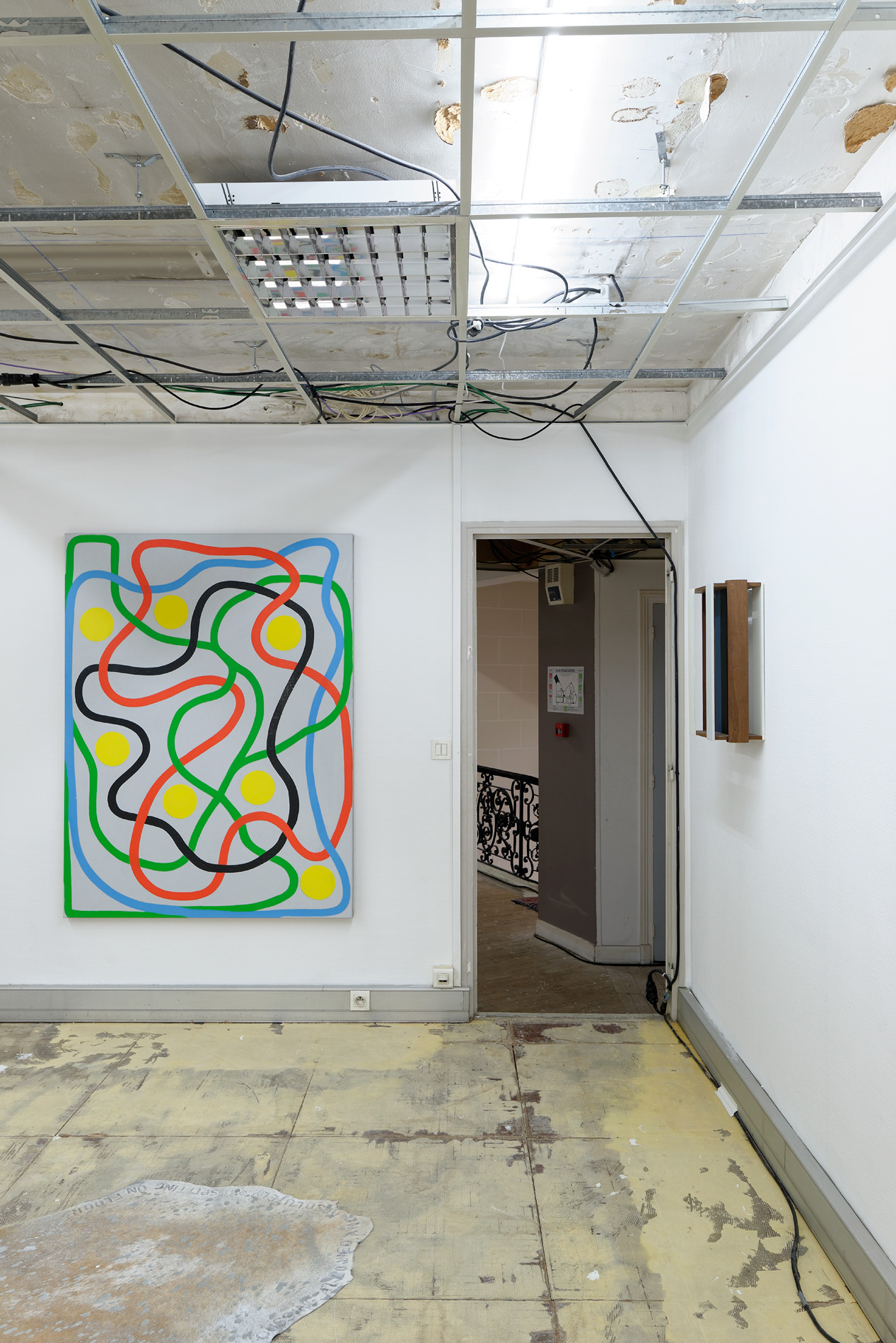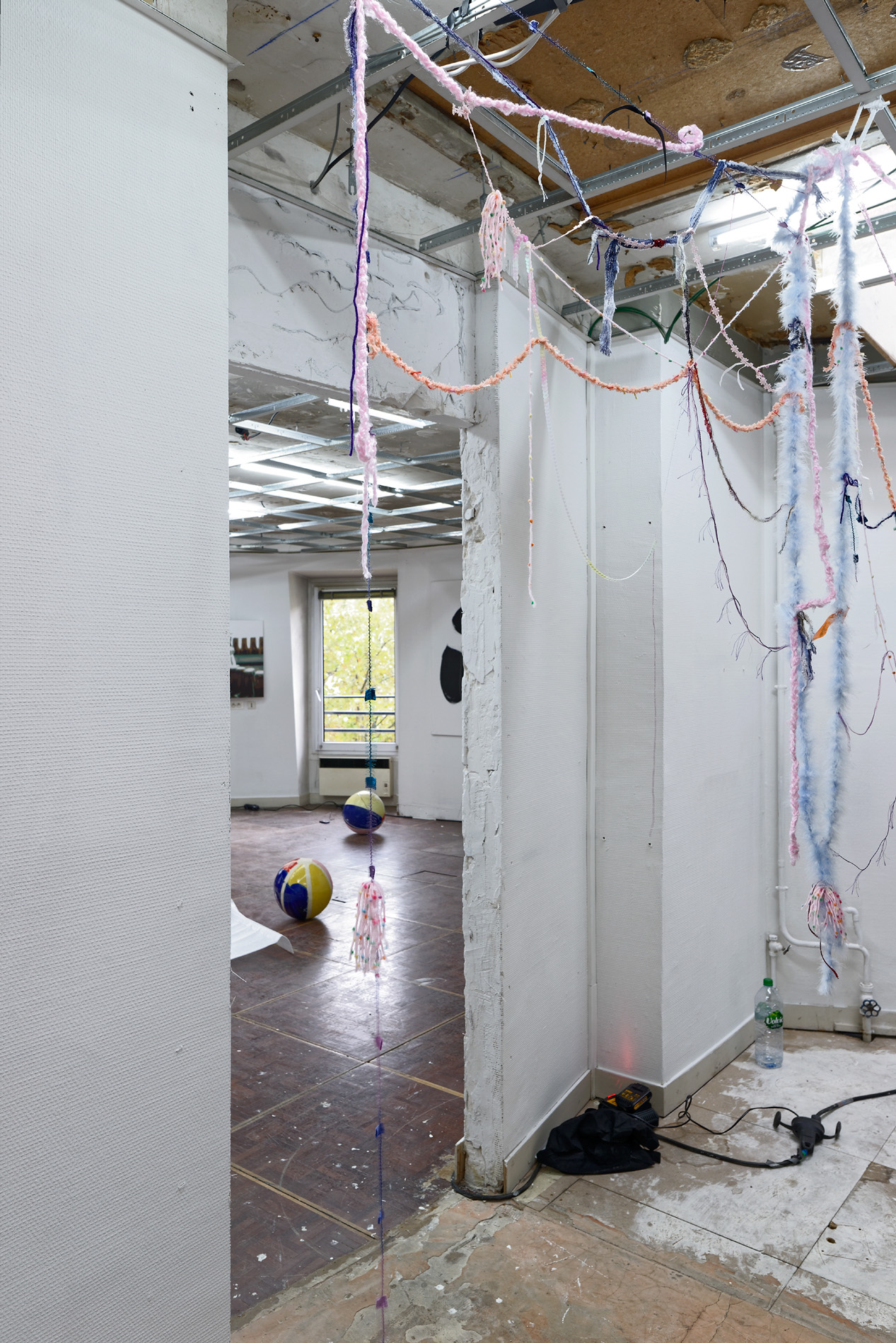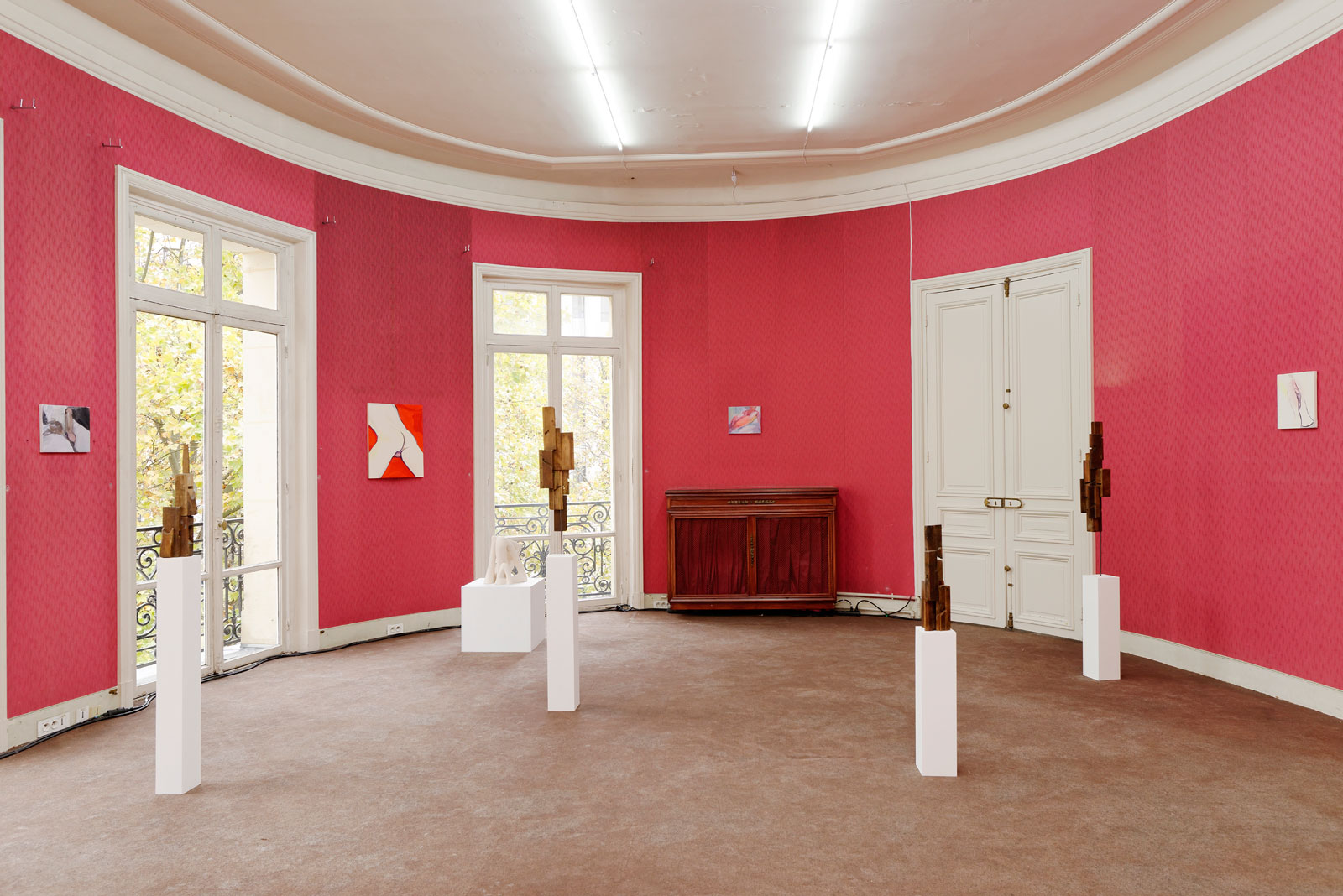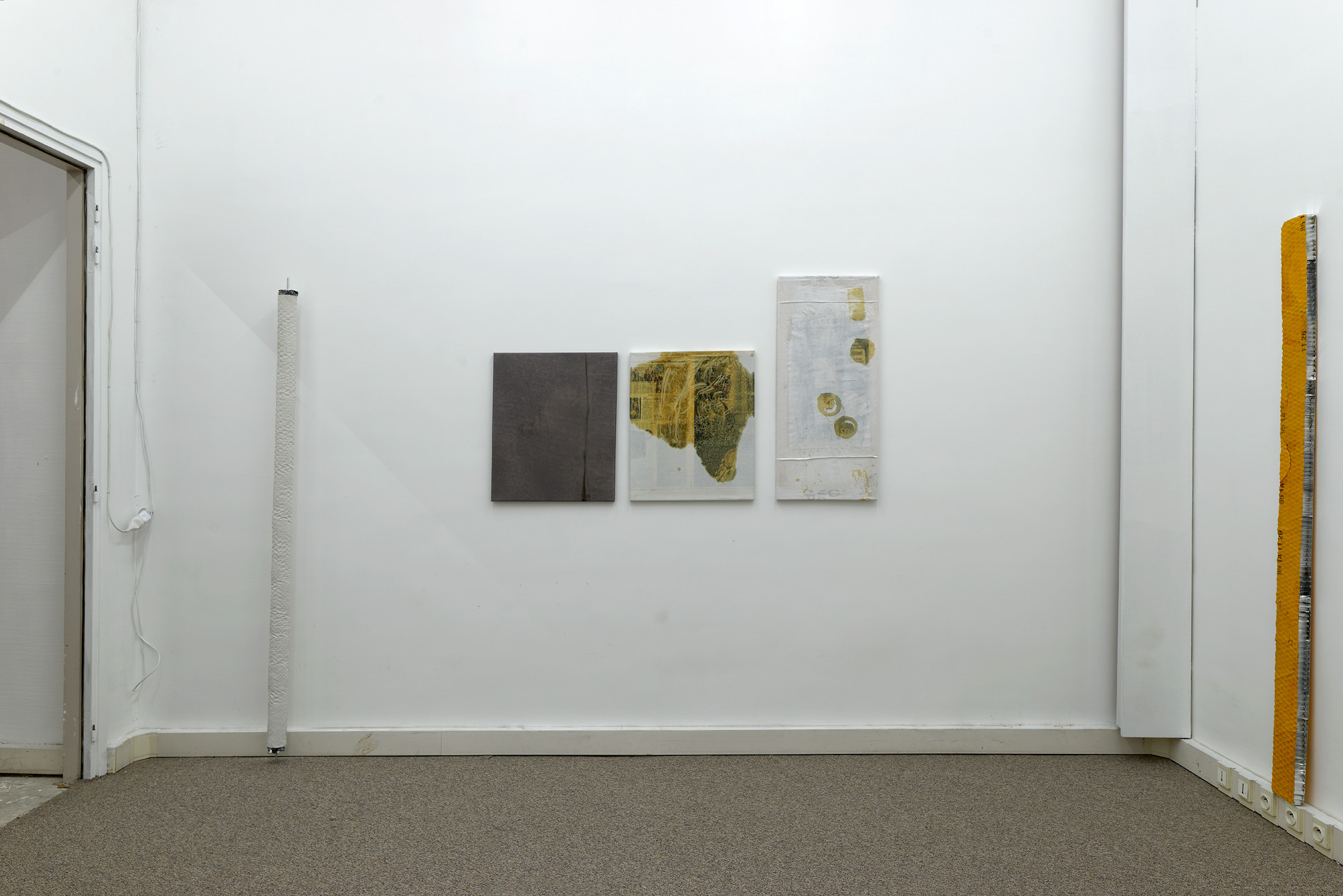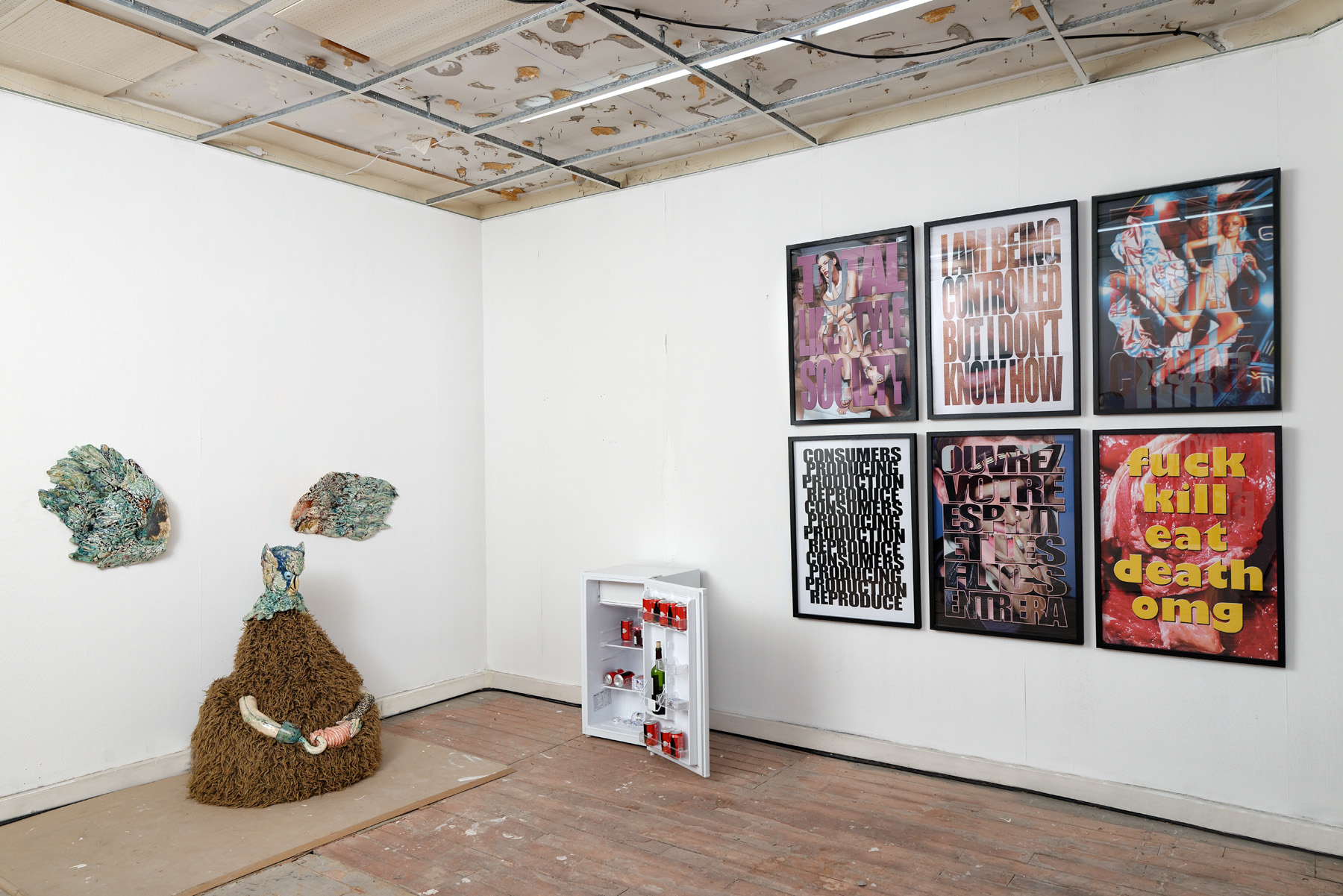 Photographs: Aurélien Mole





In collaboration with the Fondation d'entreprise Ricard, Spike has organised a series of conversations circling around the structural pressures affecting cultural production today. One result of this new situation is an increasingly prevalent understanding of the structure of an art practice as as a format in itself, rather than the artwork or the exhibition. Each of the two-person conversations in Spike's space at the fair will be moderated by the magazine's editor at large, Alexander Scrimgeour.






Paris Internationale 2015

Avec le soutien de / with the support of :
Comité professionnel des galeries d'art and Fondation d'entreprise Ricard

Paris Internationale Co-founders:
Galerie Antoine Levi, Paris
Galerie Crèvecoeur, Paris
Galerie Gregor Staiger, Zurich
Galerie High Art, Paris
Galerie Sultana, Paris

Managing Director: Silvia Ammon
Production: Nicolas Dorval-Bory Architectes
Design & Communication: Studio Marie Lusa

Media Partners :
Frieze Magazine, Texte zur Kunst, Mousse, Flash Art International, Spike Art Quarterly, Kaleidoscope, artaddict, Art Viewer