PARIS INTERNATIONALE 2016
Continuing the sentiment of its inaugural edition, Paris Internationale's 2016 edition took place at 51 Avenue d'Iéna, a
hôtel particulier
built in 1897, most notably known as the Parisian residence and salon of prominent art collector Calouste Gulbenkian. From October 18th to the 23rd, the four story mansion, which spans over 3,000 m2, hosted 61 participants including 54 galleries and 7 project spaces hailing from 21 countries. Echoing the plural identities of the participants, the building features a mosaic of rooms with strikingly specific characteristics. Responding to the current climate of art fairs in regards to both its production and reception, Paris Internationale is a joint initiative from 5 emerging galleries; Crèvecoeur, High Art, Antoine Levi, Sultana and Gregor Staiger, as a collective attempt to develop an appropriate model for fostering new advanced initiatives in contemporary art.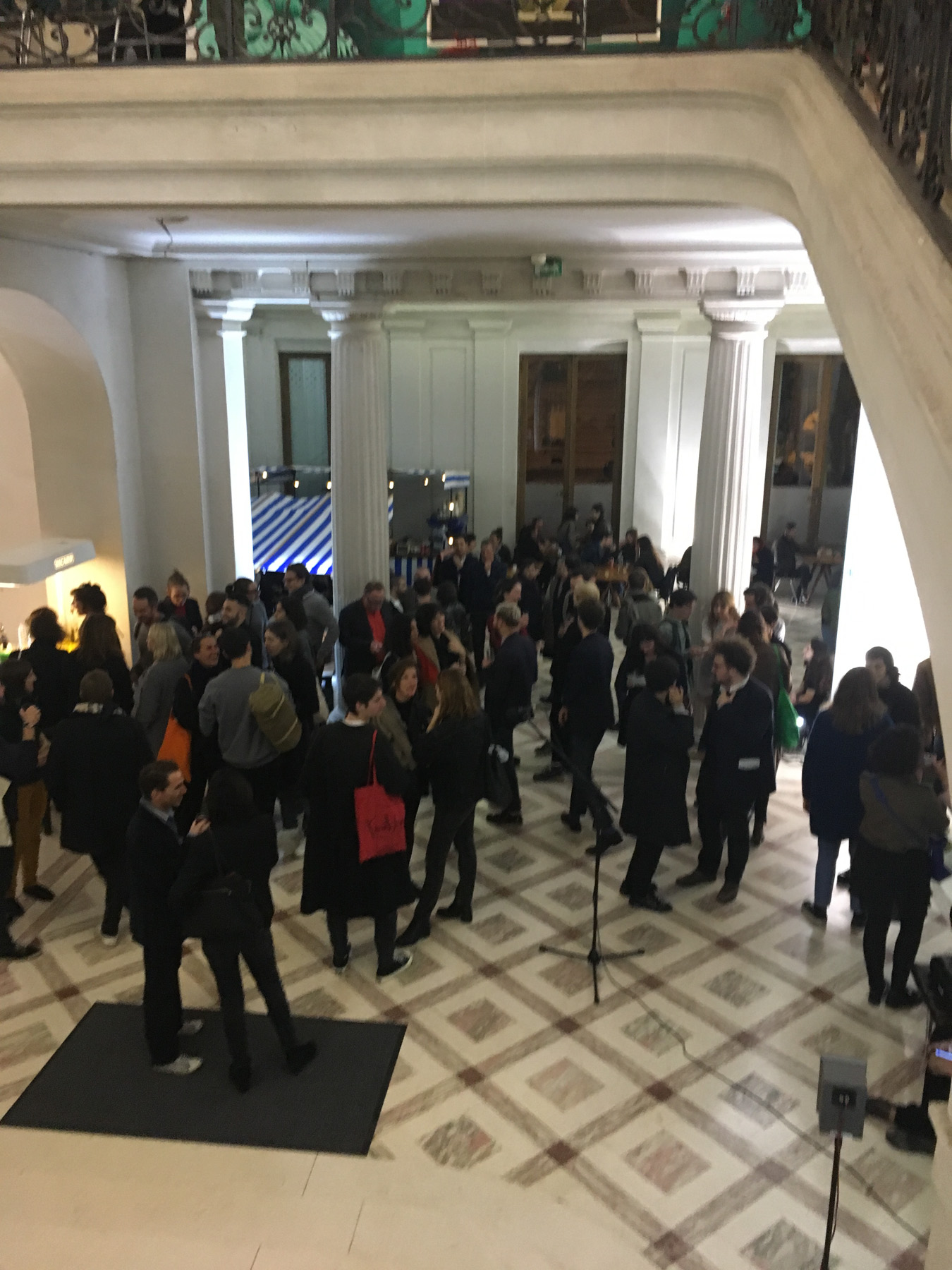 EXHIBITORS

1301PE, Los Angeles |
1857, Oslo |
Agustina Ferreyra, San Juan |
Antoine Levi, Paris
| Arcadia Missa, London
| BANK, Shanghai
| Bianca D'Alessandro, Copenhagen
| Bodega, New York
| Bureau des Réalités, Brussels
| Carlos/Ishikawa, London
| Caro Sposo, Paris
| Chapter, New York
| Chateau Shatto, Los Angeles
| Crèvecoeur, Paris
| Croy Nielsen, Vienna
| Daniel Marzona, Berlin
| Dawid Radziszewski, Warsaw
| Deborah Schamoni, Munich
| | Edouard Montassut, Paris
| Emmanuel Hervé, Paris
| Federico Vavassori, Milan
| Green Art Gallery, Dubai
| Gregor Staiger, Zurich
| High Art, Paris
| Hunt Kastner, Prague
| Jack Hanley, New York
| Jan Kaps, Cologne
| Jaqueline Martins, Sao Paulo
| Jenny's, Los Angeles
| Joseph Tang, Paris
| Karma, New York
| Koppe Astner, Glasgow
| KOW, Berlin
| LambdaLambdaLambda, Pristina
| Marta Cervera, Madrid
| Max Mayer, Düsseldorf
| Misako & Rosen, Tokyo
| Mitchell Algus, New York
| Mother's Tankstation, Dublin
| OUTPOST, Norwich
| Project Native Informant, London
| Proyectos Monclova, Mexico City
| Queer Thoughts, New York
| Rob Tufnell, London/Cologne
| Samy Abraham, Paris
| Sandy Brown, Berlin
| Section 7 Books, Paris
| Shanaynay, Paris
| Shane Campbell, Chicago
| Simone Subal, New York
| SpazioA, Pistoia
| Stereo, Warsaw
| Sultana, Paris
| Tanya Leighton, Berlin
| Taylor Macklin, Zurich
| Temnikova & Kasela, Tallinn
| The Duck, Berlin
| Truth & Consequences, Geneva |
Union Pacific, London
| VI, VII, Oslo
| What Pipeline, Detroit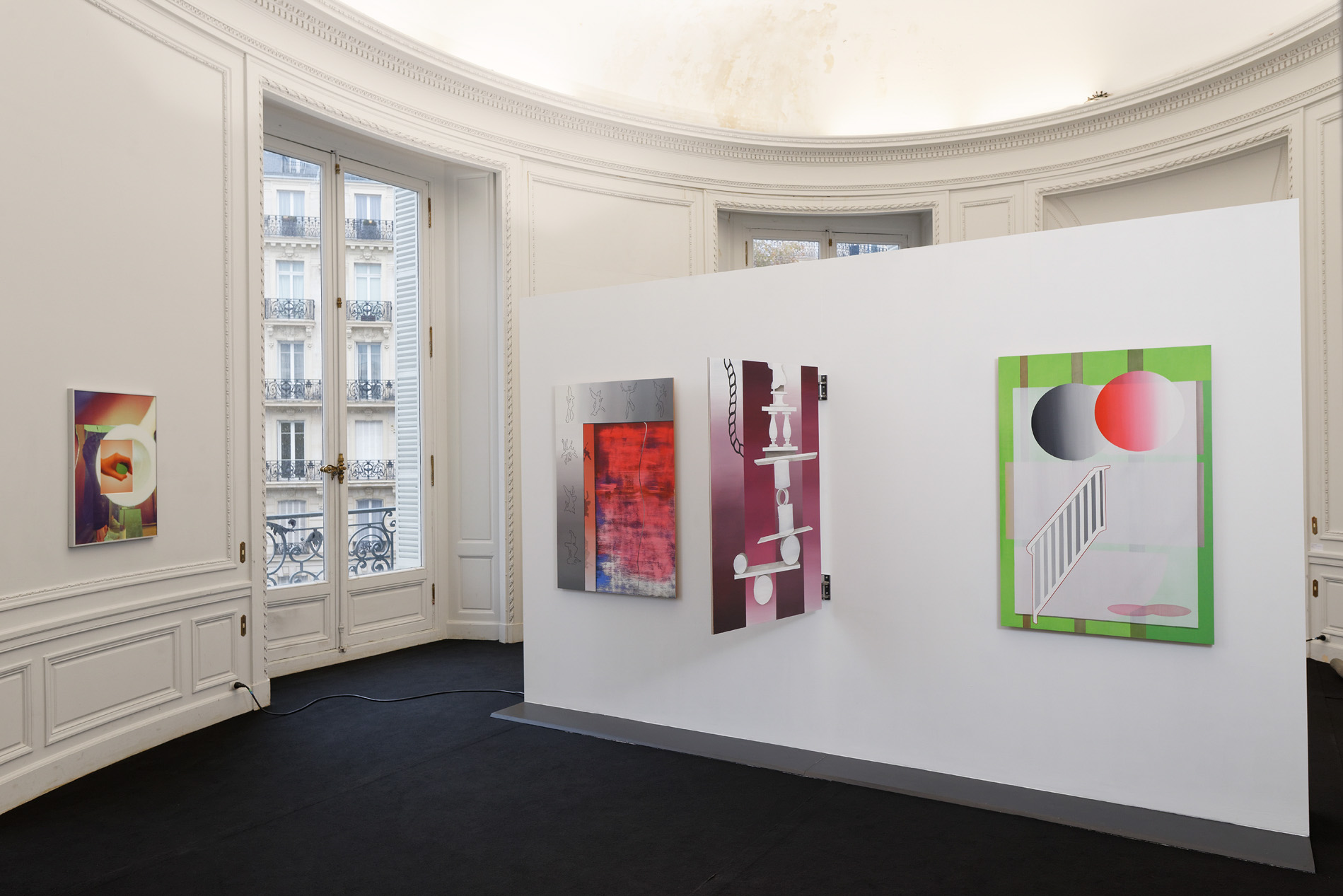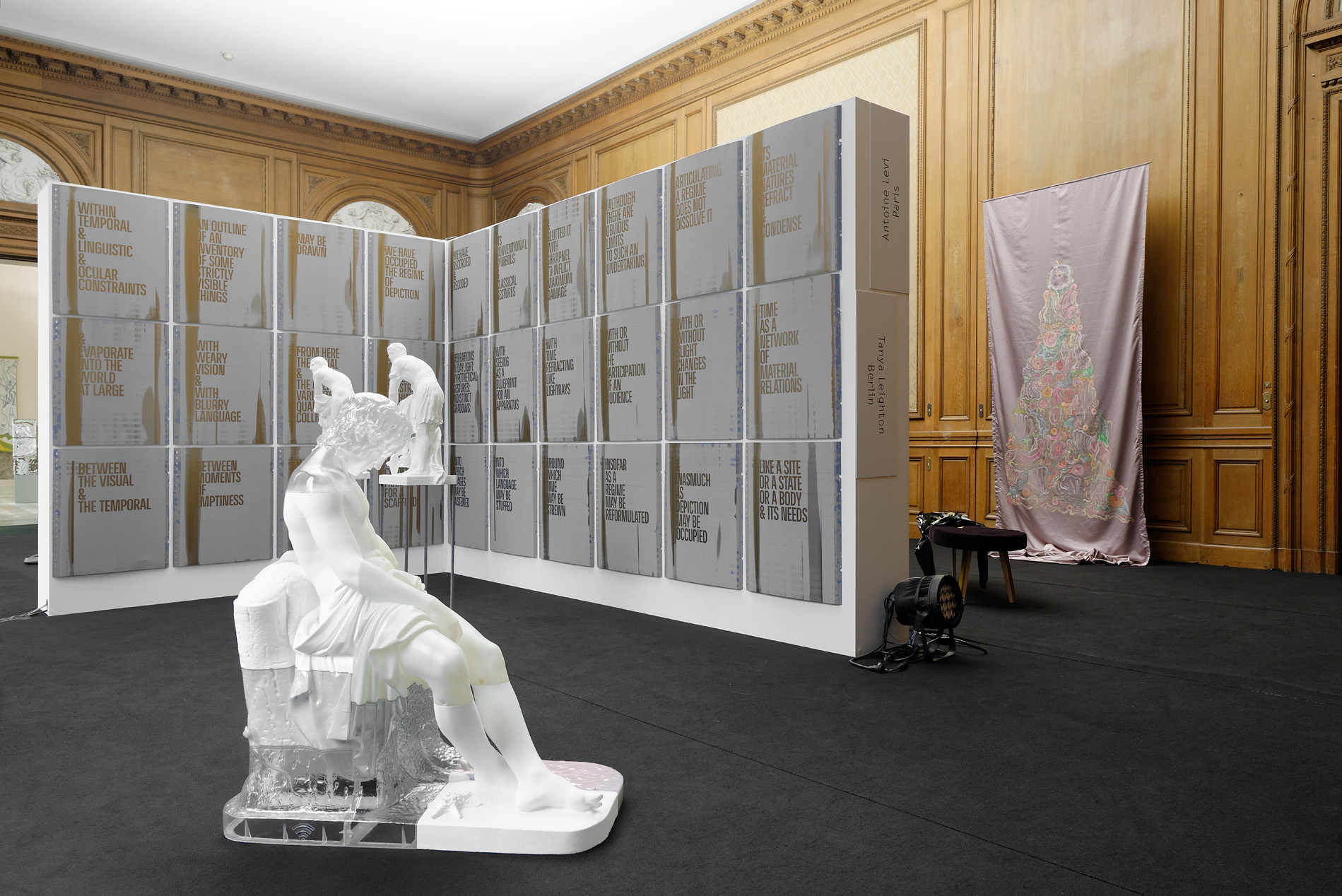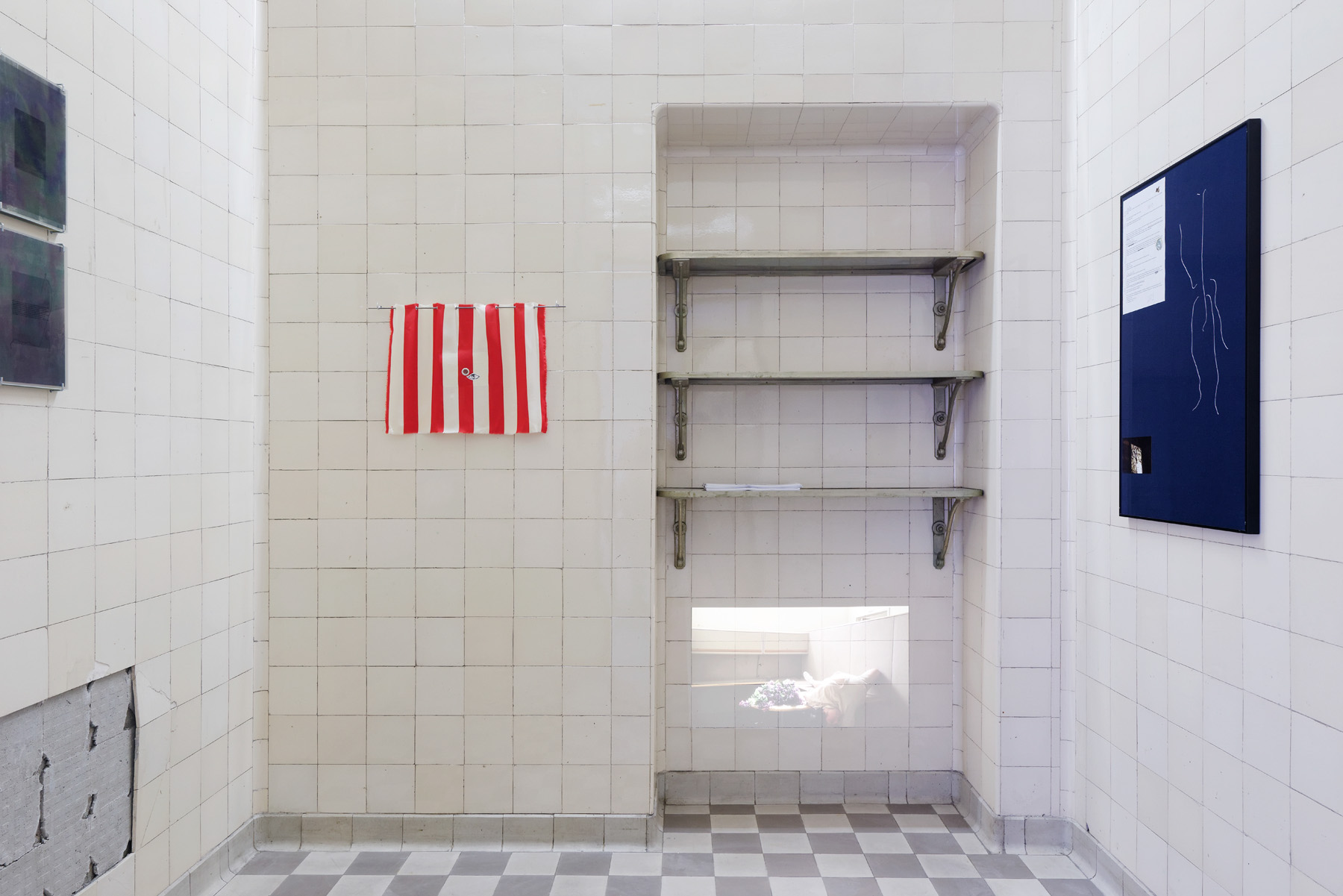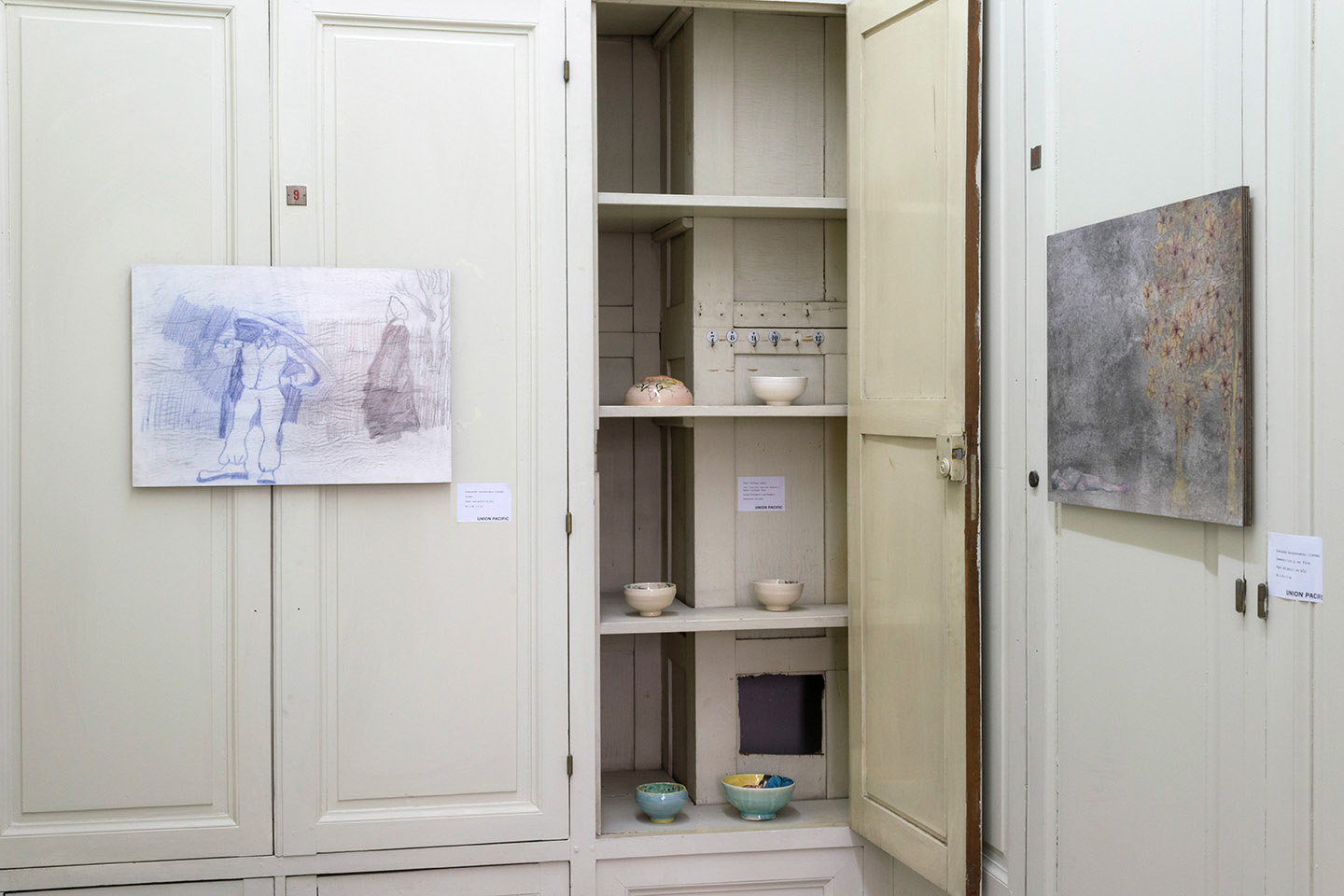 Photographs: Aurélien Mole
PROGRAM 2016
A SERIES OF CONVERSATIONS AT PARIS INTERNATIONALE
On the occasion of the second edition of the fair, Paris Internationale and the Fondation d'entreprise Ricard happily renewed their collaboration to organise an ambitious series of conversations examining a few contemporary issues of the art practices. Throughout the week, we will try to ask a few relevant questions about the permanence of data, collectivity and militantism in art and the transmission of knowledge.
WOULD YOU LIKE TO SAVE?
Kenneth Goldsmith, Chus Martínez

ONE HAND CANNOT CLAP
Kate Cooper, Matthew Lutz-Kinoy, Justin Meekel
UNREST ON ONE'S LAURELS
Flora Katz, Alexandra Pirici, Georgia Sagri

BUILDING THE TOOLBOX
François Aubart, Mélanie Bouteloup
---
Paris Internationale 2016
Avec le soutien de / with the support of :
Comité professionnel des galeries d'art, Fondation d'entreprise Ricard, Fluxus Art Projects
Paris Internationale Co-founders:
Galerie Antoine Levi, Paris
Galerie Crèvecoeur, Paris
Galerie Gregor Staiger, Zurich
Galerie High Art, Paris
Galerie Sultana, Paris
Co-Directors: Silvia Ammon, Clément Delépine
Design & Communication: Studio Marie Lusa
Media Partners :
02,
art addict
,
Artforum
,
Art Viewer
,
Contemporary Art Galleries
,
Cura
,
Elephant
,
Flash Art
, Gogo City Guide,
Kaleidoscope
,
Mousse
,
Spike
,
Terremotto
Un grand merci à / Special thanks to :
Sibylle Loyrette, Claudia Wildermuth, Caroline Drevait, Farah Tounkara, Laura Moulinoux, O'Divin, Ocean Highway, Label Edition, Dr Jackson's et à tous les bénévoles

All images are subject to copyright. Please contact us to use any material on this site.