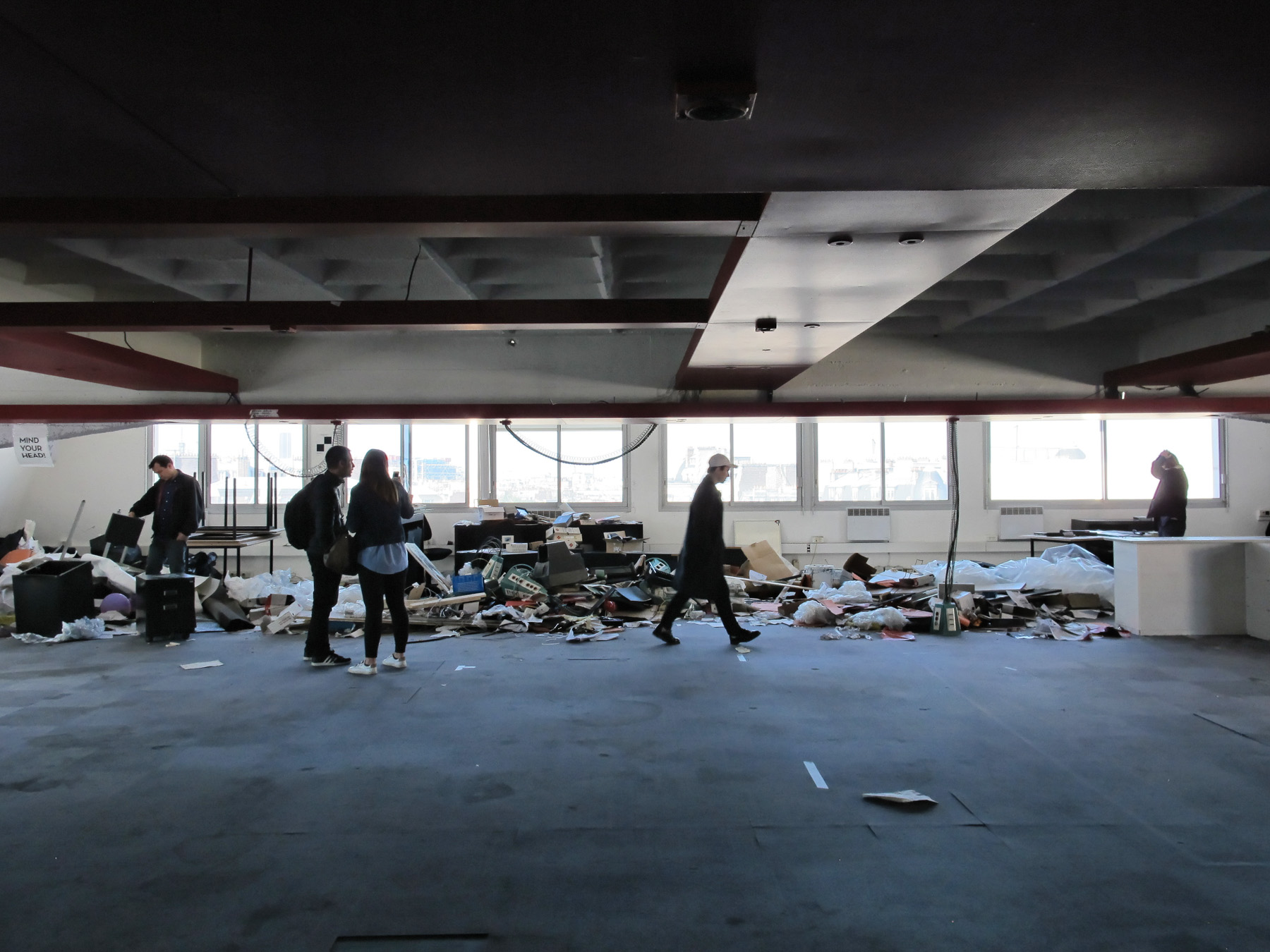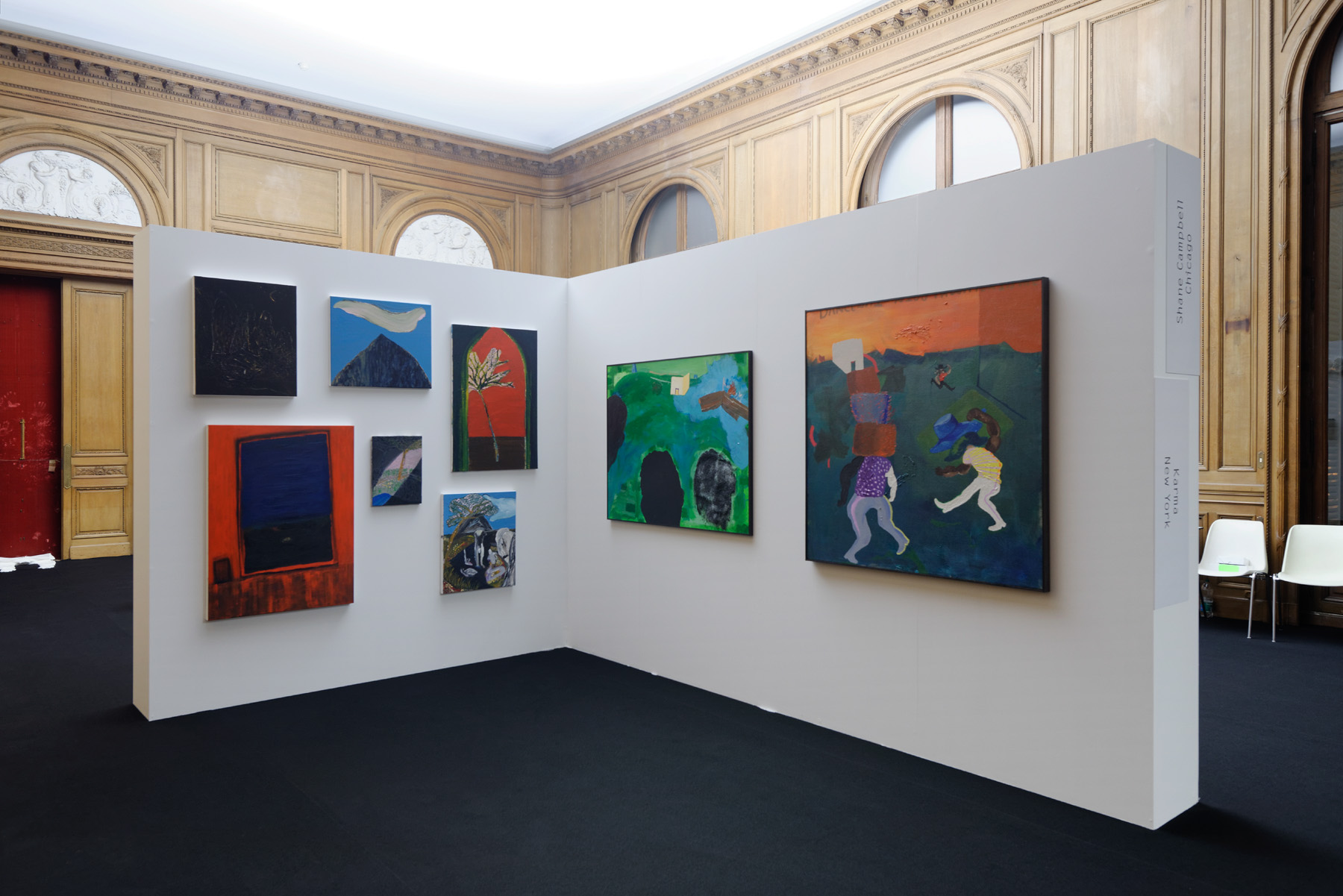 COVID-19


Dear All,
⠀⠀⠀⠀⠀
We hope that you and your loved ones are all safe and healthy, and that you will remain so throughout the challenging times ahead.
⠀⠀⠀⠀⠀⠀⠀
In accordance with the recent safety measures introduced by the French government, we diligently continue to prepare Paris Internationale 2020 as serenely as possible from home. Our sixth edition is still scheduled to take place from October 21-24.
If you wish to contact us, please do not hesitate to do so at:
contact@parisinternationale.com
. We will do our best to get back to you in a timely manner
In the meanwhile, we send our best wishes. Stay home, stay safe, see you soon!
Chers toutes et tous,
Nous espérons que vous et vos proches êtes en bonne santé et que vous resterez protégés pendant les jours difficiles qui s'annoncent.
Dans le respect des mesures de sécurité mises en place récemment par le gouvernement français, nous efforçons de continuer à planifier Paris Internationale 2020 le plus sereinement possible. Notre sixième édition se tiendra du 21 au 24 octobre.
Si vous souhaitez nous contacter, n'hésitez pas à nous écrire à l'adresse suivante:
contact@parisinternationale.com
. Nous vous répondrons dans les plus brefs délais.
Prenez soin de vous, restez chez vous, et à bientôt !
EXHIBITORS 2019

650mAh, Hove
1856, Melbourne
Antoine Levi, Paris
Bodega, New York
BQ, Berlin
Bureau, New York
Carlos/Ishikawa, London
Capsule, Shanghai
Chapter NY, New York
Crèvecoeur, Paris
Croy Nielsen, Vienna
Deborah Schamoni, Munich
Emalin, London
Ermes - Ermes, Vienna
Essex Street, New York
EXIT, Hong Kong
Federico Vavassori, Milan
Felix Gaudlitz, Vienna
Full–Fall, Milan
Galerie Bernhard, Zurich
Gordon Robichaux, New York
Goswell Road, Paris
greengrassi, London
Gregor Staiger, Zurich
Hagiwara Projects, Tokyo
Kayokoyuki, Tokyo
Koppe Astner, Glasgow
KOW, Berlin
La Plage, Paris
Lars Friedrich, Berlin
MadeIn, Shanghai
Max Mayer, Dusseldorf
Misako & Rosen, Tokyo
mother's tankstation, Dublin | London
Öktem Aykut, Istanbul
Park View/Paul Soto, Los Angeles
Paris Ass Book Fair, Paris
Project Native Informant, London
ROH Projects, Jakarta
Sang Bleu, London
Sans titre (2016), Paris
Shivers Only, Paris
Southard Reid, London
Sultana, Paris
Tanya Leighton, Berlin
Temnikova & Kasela, Tallinn
The Performance Agency, Berlin
Tirana Art Center, Tirana
Union Pacific, London
VEDA, Florence
Wschód, Warsaw
XYZ collective, Tokyo
PROGRAM


Check our archive for past program details; sign up to our mailing list or check back here for future announcements.





Captions left to right: Paris Internationale 2015; Performance, New Noveta, PI 2016; Performance, Adam Christensen, PI 2015; Spike Conversations, PI 2015; Lonely Boys, PI 2017; The Cheapest Universtiy, PI 2017; PI Talks 2016; Performance, Studio for Propositional Cinema, PI 2016.





CONTACT

For general inquiries please contact: contact@parisinternationale.com
For all VIP inquiries please contact: vip@parisinternationale.com