We are looking forward to seeing you in October, for our 8th edition, which will be held from October 19 to 23, 2022. The professional preview will take place on October 18.
Nous nous réjouissons de vous retrouver pour notre huitième édition qui aura lieu du 19 au 23 octobre 2022. La journée de vernissage accessible sur invitation aura lieu le mardi 18 octobre.
Paris Internationale was founded in 2015 as a disruptive alternative to traditional art fair models. In only six editions, it has developed into a pivotal initiative to promote the work of emerging artists and rediscover more established figures.
Paris Internationale a été fondée en 2015 comme une alternative audacieuse aux modèles traditionnels des foires d'arts. En six éditions, elle s'est imposée comme une initiative décisive pour la promotion du travail d'artistes émergents et la redécouverte de figures plus établies.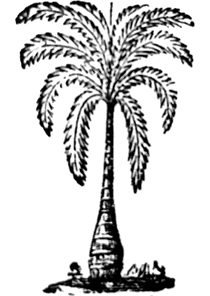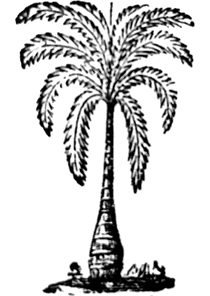 Five years after its launch, the cutting-edge contemporary art fair Paris Internationale is cementing its place in the French capital's art scene.
Financial Times
Jeune et irrévérencieuse, la foire Paris Internationale s'est imposée comme symbole d'un nouveau dynamisme parisien ouvert sur le monde.
Numéro
Organized by a quintet of emerging galleries, this pop-up fair near the Arc de Triomphe has quickly gained traction as the week's « discovery » event of choice for art-world insiders.
The New York Times
Bringing together some of the most appealing international galleries and a curated program of talks and performances, Paris Internationale has durably modified the landscape of internationale art fairs.
Kaleidoscope
An edgy Art Fair Takes On Paris. A new art fair, Paris Internationale, aims to be a hipper, cheaper alternative for collectors
The Wall Street Journal
A Paris, la FIAC et Paris Internationale, les deux principales foires d'art contemporain, se distinguent par une même volonté de participer à l'énergie du vivier d'artistes, curateurs, critiques, galeristes et acteurs du monde de l'art en général qui font la scène le reste de l'année.
Les Inrocks
Paris's Other Edgier Art Fair
The New York Times
Conceived as a response to the sterility and boredom of the traditional art fair format, Paris Internationale feels free and slightly untamed, full of charming rough edges, and is a joy of discovery and surprise.
Vice
Paris Internationale shows why smaller, more curated experiences could be the key to market success.
Artsy
Créée à l'initiative de cinq galeries, Paris Internationale bâtit sa réputation sur ce décor intimiste et l'audace de la sélection des galeries qui attire les galeries jeunes et établies.
Les Inrocks